Miniature musical instrument Raw materials introduced – wood Ⅱ
Last week we introduced the characteristics of Basswood and Maple(View article of link), today we are going to introduce Sycamore and Fraxinus mandschurica Rupr.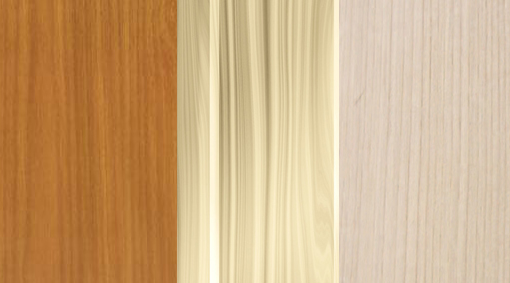 Sycamore:
An ultra-lightweight wood, in some very low-end electric guitars were being used. Sycamore is also a small amount of wood used in the classical guitar which used to make the panel, but the guitar is placed after some time, the panel will be deformed.
Fraxinus mandschurica Rupr:
Deciduous trees, mainly in the Da Hinggan Mountains Northeast and Xiao Hinggan Mountains in China's Heilongjiang, Changbai Mountain Jilin and other places, to the west is also distributed to a thousand mountains, Yanshan Mountains Hebei , as well as some areas of Henan, Liaoning, Shanxi, Shanxi and Gansu. Fraxinus mandschurica Rupr wood tough, grainy appearance significantly, yellow-white sapwood and heartwood yellowish brown, processed wood sawing planing slightly pale golden yellow color. Material in hard, texture smooth, beautiful patterns, processing performance and paint performance are good, water resistant, no deformation. After a very nice polished wood color, clarity of lines visible. Due to the material properties, mainly used in manufacturing guitars do bass piano body. But during the manufacturing process should pay attention to the material cracking and wood puzzle is not strong issue. Fraxinus mandschurica Rupr is the ideal surface with a material widely used in the production of furniture, musical instruments, sports equipment, travel, machinery and special construction materials.
Next week we will continue to introduce NATO and Alder, so stay tuned!