Upcoming Orff Musical instruments Sale
Hi, dear friends, recently busy finishing a new product - Orff Musical instruments, we will be on-line sale of Orff Musical instruments, species diversity, are welcome.
We are to produce toy, musical instruments Orff musical instruments, Children's music-based teaching aids enlightenment, the main products are xylophone, piano aluminum, sand hammer, tambourine, bell, ring tube and so on. Product specification is complete, innovative design, exquisite workmanship, processing can be customized according to customer requirements, products are exported to the United States, Japan, Korea, Netherlands, Spain and many other countries. Has a good reputation and word of mouth.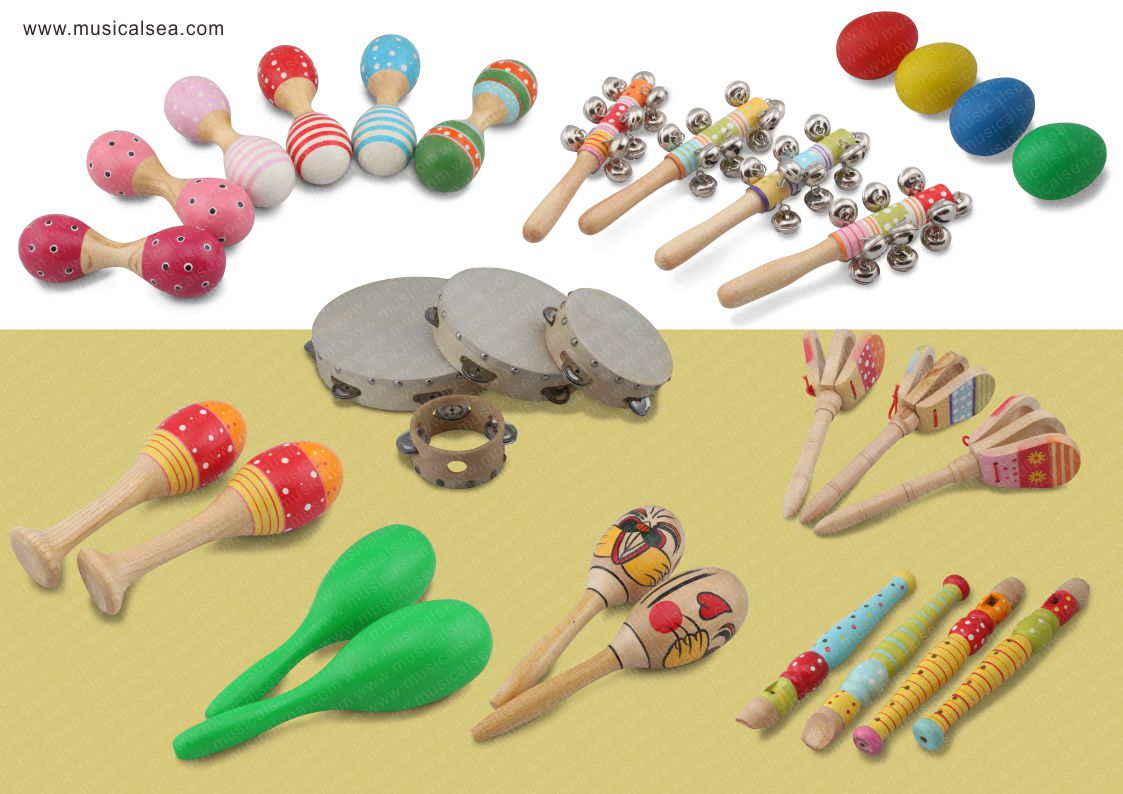 If you have questions, you can send an email to my email (musicalsea@outlook.com) or Subscribe to our service.
See you soon.